Our IT Consulting Services
DO YOU NEED IT SERVICES FOR
YOUR HOME OR SMALL BUSINESS?
Over 15 years of IT Consulting experience, we leverage that experience and skills to support the small business owner.  
As a small business owner, you probably don't have the time to create, manage, and update your business computers and network. 
We give you the benefit of your own IT department without the high cost of full time employees. 
Comp TIA Certified Experts.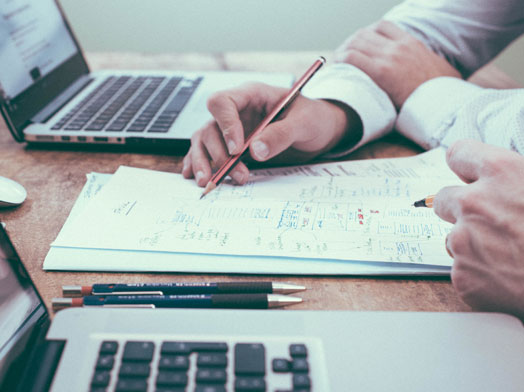 IT Solutions Certified Experts